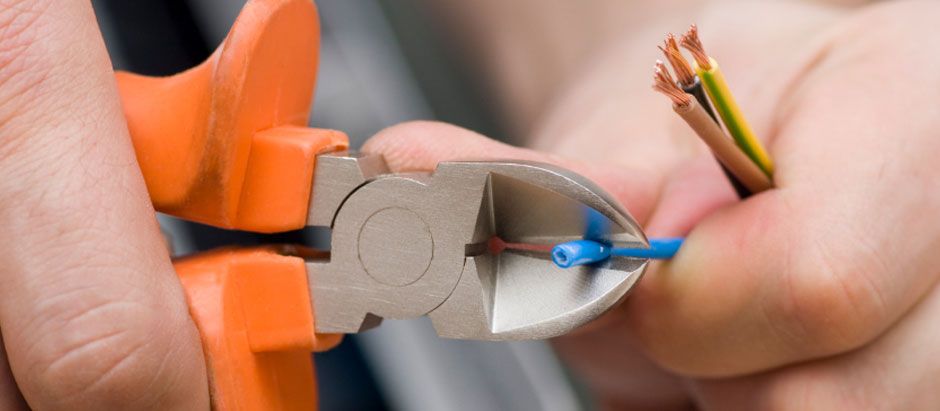 If you have an older home, it might be beneficial to re-wire it. In today's day and age we have a lot of electronics and it can be dangerous to hook up these amenities in a home that has older wiring. Here are a few reasons why you should think about re-wiring your home:
Safety: The first reason this can be a good idea for your home is because it will make it safer! Rewiring your whole home will eliminate the stress of worrying if your home has existing electrical problems. Unfortunately, many fires and electrocutions are caused by faulty or old wiring.
Insurance Rates: In many cases, insurance companies will offer you a better rate for homes that have new wiring.
Comfort: By re-wiring your home you are giving it the possibility of new upgrades. Even in an older home you can have the conveniences of a new one. Now you can have three prong outlets, plastic-insulated wire, GFCI outlets and much more. Why not install dimmers and recessed lighting while you're at it! Just because your home is older doesn't mean you can't have modern appliances and electronic technology.
Value: By rewiring your home you are adding thousands of dollars to the value of your home. An old electrical system is a red flag for potential buyers who see it as unsafe.
If you think this is a possibility for your house, an experienced technician can perform a safety check by looking at the age and condition of the wiring before recommending a complete rewire. Have any questions? Call Gillece! Our Electricians are skill-certified, experienced, licensed and trained and are eager to help you solve your problem.