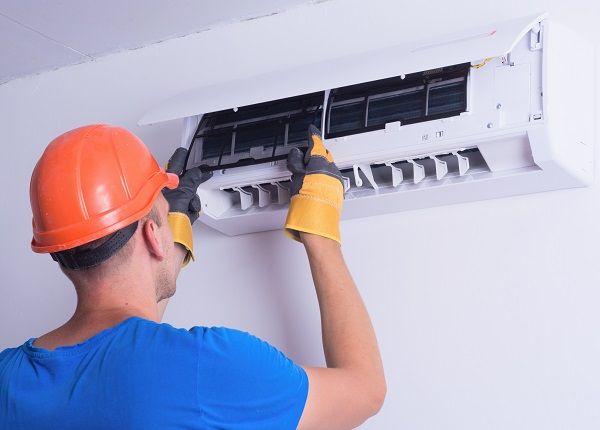 It's Gilley your favorite parrot here! I know I'm not the only one that can't wait for summer! With the summer months almost upon us, now is the best time to have an air conditioning unit tune-up. If you think it's too early to think about your air conditioning unit, think again. Take it from me; my A/C broke down last August and I went three long, hot days without air conditioning! An A/C tune-up has the potential to lower your utility bills, operate more efficiently and avoid major problems during the summer.
Avoid Problems this Summer – The end of winter is the perfect time to have an air conditioning tune-up. You are not currently in need of the unit, so it's not a big deal if it needs to be out of commission for a few days for some work. A tune-up can prevent any unwanted problems down the road when you need air conditioning the most – don't get caught in the hottest weather of summer with a non-operative A/C unit!
Prevent Big Problems – Having an A/C tune-up give you the opportunity to catch a small problem before it turns into a big problem. A small problem is easy to fix, however, if left unattended it can lead to a more complex problem that could leave you without air conditioning during the summer and an expensive repair bill.More efficient – An annual tune-up of your air conditioning unit will make it more efficient. A certified HVAC technician will be able to fix any problems big or small and will keep your home nice and cool all summer long.
Lower Utility Bills – An air conditioning unit that is working properly is more energy efficient. An efficient A/C unit will lower the cost of your utility bills.
Lasts Longer – When you continually let needed maintenance go on your air conditioning unit, it decreases its lifespan. An A/C unit that receives annual maintenance makes it run smoother with less stress on the unit, causing it to last longer. Get your money's worth out of your unit and schedule a tune-up today!